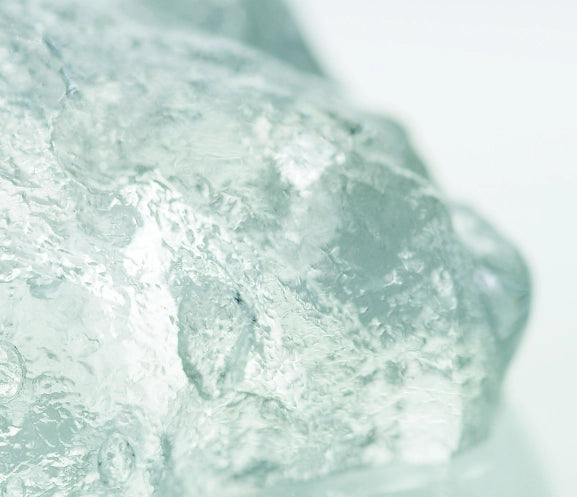 To accommodate the ease and comfort of a new experience, such as cosmetic aesthetics, we offer consultations online (except scar revision)!
This is our foundational process in developing a relationship together in analyzing the health of your skin, holistic components, and integrative treatment plan.
Our main concern is the well-being of our patients and safety; therefore, we require consultations to allow for a thorough discussion with regard to your goals, budget and suitability.
PROCESS
​Please include your details below, treatments of interest, area(s)of concern, and requested photos below.
Our medical team will review/assess your photos (may request an additional video/photo), and email you with personalized medical feedback of suitable treatment(s), procedure details, dosing, cost, along with before and after images of similar treatments/cases. *Please check your junk/spam folders if you haven't heard from us in 72 business hours*
Being made fully aware of our excellence in corrective care allows you to make a preliminary informed decision for your treatment.
The next step is making a treatment appointment in clinic after you receive our feedback via email. All medical procedures require a medical examination with our nurse practitioner prior to any medical intervention. Please complete all emailed intake forms prior to your treatment appointment.
Please note any and all photos emailed to us are kept confidential per HIPAA regulations and are only accessible by our medical team. All our treatment photos sent to clients via email are consented for use by clients who have signed a consent form in our clinics post procedures.
​If you wish to reserve an in person consultation for more advice and information, please let us know on the contact form below. Fees will apply for all new and returning in-person consultations. Scar revision consultations require in person consults.
Further questions? Visit our FAQs