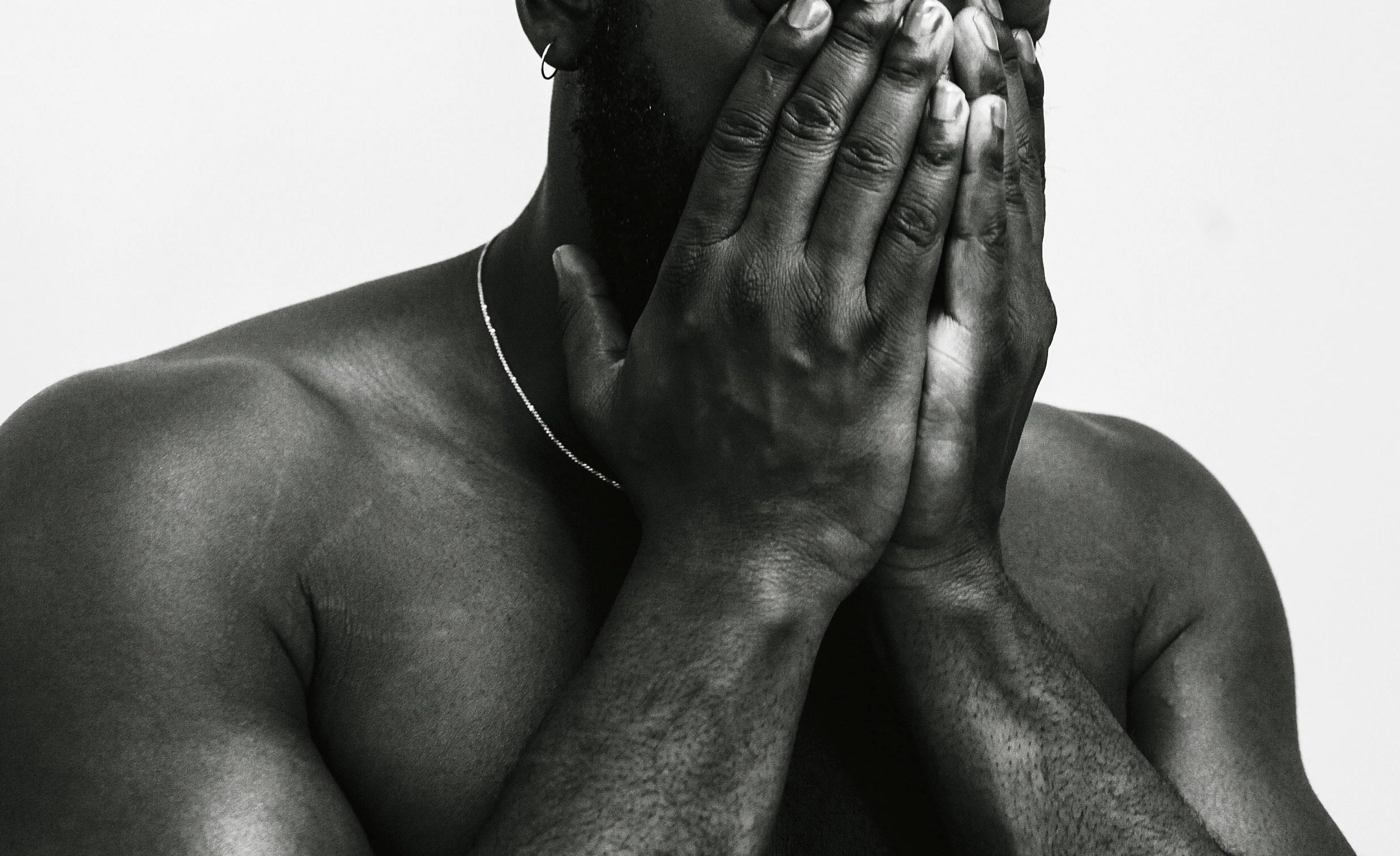 C'est La Vie - Custom Refresh
40 mins
A deeply clarifying treatment to reveal a calm, clear and healthy complexion. We reduce inflammation, stressors and rebuild healthy skin cells.
It combines: enzymes, dermaplaning - excellent for ridding the face of excess fine hairs which can often accumulate dirt and oil
DermaClear - Pigmentation, Refining and Acne Clearing
Our famous Pigmentation and Resurfacing treatment, is an exclusively customized 2-6 month plan to minimize and refine common disorders such as melasma, sun damage, quickly sedate acne, inflammation, acne scarring, and other signs of hyperpigmentation. 
Skin & Scar Revision - Scarring & Skin Lifts
The intensive, multi-modality treatment to restructure the skin surface, improve scarring of all types, increase vascular supply, laxity (lifting & tightening), and improve the tone of the underlying tissue. 
Improves: Post-op, surgical, reconstructive, cancer patients, tribal scars, burns, trauma, stretch marks, self-harm, acne scars, sagging skin, skin rejuvenation (moderate/deep wrinkles), and more
​SCARRING NOTE: All Scar Types Welcome, New and old
Fresh scars should be massaged two weeks after surgery. Wait until the sutures have been removed and all scabs have fallen off by themselves. Do not pull your scabs off, and discontinue if irritation/pain occurs or directed by supervising provider.
Keloid prone clients, the scar must not have changed in size, color, nor orientation for at least a year
Mesolift - Injectables Alternative
An easy non-surgical treatment that accelerates skin rejuvenation with minimal downtime. Virtually painless, the skin is prepped to allow for increased absorption of personalized highly-potent formulas. The program allows for your body to naturally rebuild its own collagen and elastin, and competes against similar treatments such as BOTOX and FILLERS.
Concerns addressed include: scarring of all types, signs of aging (fine lines and wrinkles), uneven texture. fat deposits, acne, acne scarring, aging lax skin, pigmentation, loss of volume, and tightening.
Each client is sent home with aftercare to ensure the skin has the proper nutrients for optimal healing. This treatment can also be purchased in a series package.
Liquid Laser 
This treatment mimics the results of ablative lasers like Fraxel without the trauma and associated risks. In which, people with brown or olive skin tones are at risk for increased hyperpigmentation, and there are better skin rejuvenation options for deep skin tones. This is a customized multi-modality treatment, meant to address all layers of the skin and associated challenges. Finished off with a Plasma infusion.
Benefits:
Less than a week of downtime.
It can treat acne scars that both over-the-counter and prescription creams aren't powerful enough to improve alone.
Patients see fresh, smooth-textured skin just a couple of days post-peeling, so better skin is attainable relatively quickly —and it continues to improve for six months afterward.
Utilize the skin's natural healing process and factors to produce new skin cells without invasive action.
It helps to tighten and smooth your skin and improve its overall texture and tone, not just treat specific conditions.
It is also beneficial to resurface the skin on your hands, neck, and décolletage.
Additional Services
Plasma Infusion
PMU Skin, Scar Revision, Camaflouge, Micropigmentation, Dermapigmentation