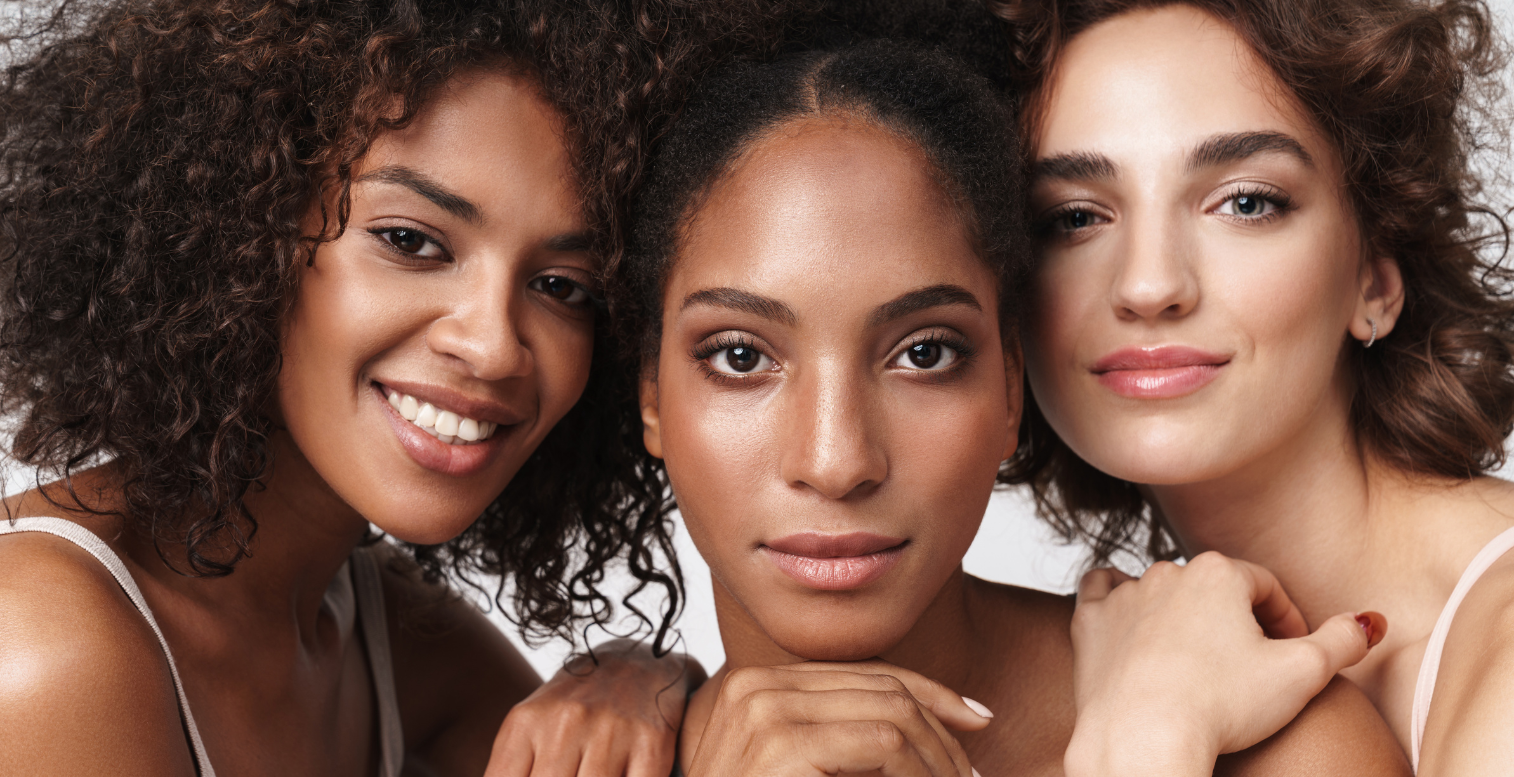 reveskin depigmentation treatments
Enlighten™ Rx Peel
The Enlighten™ RX Peel is a new medical grade chemical peel and depigmentation system. It is designed to help exfoliate the skin and promote skin cell turnover to minimize melasma, dark spots, hyperpigmentation, sun damage, pore size, fine lines and wrinkles, and overall refined complexion. With the Enlighten Peel, you can also even out hyperpigmented skin, even for darker skin types with irregular pigmentation areas, or pitted acne scars, or as a way to prep the skin for laser treatments for other chemical peels.
RESERVE DERMACLEAR: Enlighten Rx Peel

The Enlighten™ Rx Peel inhibits melanogenesis by paralyzing melanin production. It exfoliates the upper surface of the skin and is enhanced by lightening agents, and during the 2-step prescription peel that takes about 20-35 minutes, your discolored pigmentation is brought to the surface, which increases cell turnover. The peel goes even deeper to inhibit further hyperpigmentation. This treatment is done at our office, then the peel is left on the face for about 8-12 hours, where you can continue your aftercare at home.
Once you are home, and then there is a 28-day home care regimen to work against discoloration or skin blemishes. Diligent aftercare is necessary for optimal results, we will go over your at-home follow-up treatment plan to ensure you are prepared for what to expect.
The 3 after-care steps following an Enlighten™ Rx Peel include:
Apply Continuous Depigmentation: Your skin will begin to flake and peel about 1-2 days after treatment, which will last for about 5-10 days. The Continuous Depigmentation system is applied twice a day for 4 weeks to see full results.
Soothe & Protect: To achieve optimal results, it's crucial to protect the skin and prevent sun damage. The all-inclusive 3-step post-care system soothes any irritation and heals any wounds.
Retouch & Maintenance: To retouch dark spots, you will be notified if this is required. Your skin lightening regimen should continue for the next 4-6 months before having another Enlighten™ Rx Peel
Skin spots or dark spots are a very common problem, especially in women. It involves the darkening of the skin caused by an overproduction of pigment or melanin that unevenly accumulates in the skin. This overproduction is caused by an alteration of certain cellular mechanisms that lead to an excess of pigment.
There are different types of spots based on their origin and their distribution on the skin. It can appear due to several triggering factors, the most important being the result of solar radiation without protection. Other factors are also involved, such as a genetic predisposition, inflammatory conditions, hormonal changes and some photosensitising drugs (oral contraceptives, anti-inflammatory drugs, antibiotics, etc.).
It is a complex problem, and in many cases they are resistant to many medical-aesthetic treatments. In order to achieve an effective and long-lasting outcome and prevent a rebound, we must not only work on eliminating the accumulated pigment that causes the visible darkening, but also on treating the pathology's cellular origin, with the aim of stopping the overproduction of melanin and thus preventing the spots from reappearing.
The face and body can be rejuvenated by Enlighten™ Rx Peel
Enlighten™ Rx Peel is a depigmentation treatment; therefore, it is not indicated to treat active acne. If you would like to treat acne in its different phases of acneic and seborrhoeic skin, we recommend the acne line in conjuction. Or reducing highly inflammed acne (Grade III & IV) prior.
However, acne has an inflammatory component that can lead to the appearance of skin spots, known as PIH (Post-inflammatory Hyperpigmentation). Enlighten™ Rx Peel is effective on this type of spots caused by acne, in all skin types and phototypes.