"It is the life of the crystal, the architect of the flake, the fire of the frost, the soul of the sunbeam. This crisp winter air is full of it."
Our skin has sebaceous glands that produce naturally hydrating oils and a built-in process that constantly produces new skin cells while shedding the old. Skin cells — also called keratinocytes — are composed of a protein called keratin and are formed in the epidermis. During its life cycle, a skin cell travels up through
the epidermis to the dermis until it reaches the skin's outermost layer (called the stratum corneum). When it reaches the outer layer, or surface layer, the skin cell dies and is eventually shed through a process called desquamation. Every hour nearly 40,000 skin cells are shed, and it takes one skin cell about a month t
As our old, dead skin cells are shed each day, they reveal new cells underneath. There are some things you can to do minimize the accumulation of dead skin cells on the skin's surface. But first let's understand why?
Sircuit Cosmceuticals Savior™+ problem skin cleanser thoroughly cleans and helps to keep your skin clear without over-drying or stripping. It is a Sulfate-Free (no Sodium Lauryl Sulfates or SLS) cleanser with 2% Salicylic Acid and 5% L-Lactic Acid is specifically formulated to exfoliate, help decongest pores and assist in the reduction of breakouts. It is meant to help improve tone and texture, minimize imperfections and to fight against the ongoing conditions that can occur with problem skin.
BENEFITS:
Vivant Skincare's Mandelic Wash An underrated AHA powerhouse of antioxidant, free-radical fighting, and strength. It gently exfoliates, controls acne-causing bacteria (antimicrobial & antifungal), brightens and balances skin tone, and stimulates collagen production. Ultra fresh. Ultra gentle. Ultra restorative. PERFECT for skin of color fighting acne and post inflammatory pigmentation. A MUST in my book. OH... and its pregnancy safe.
BENEFITS: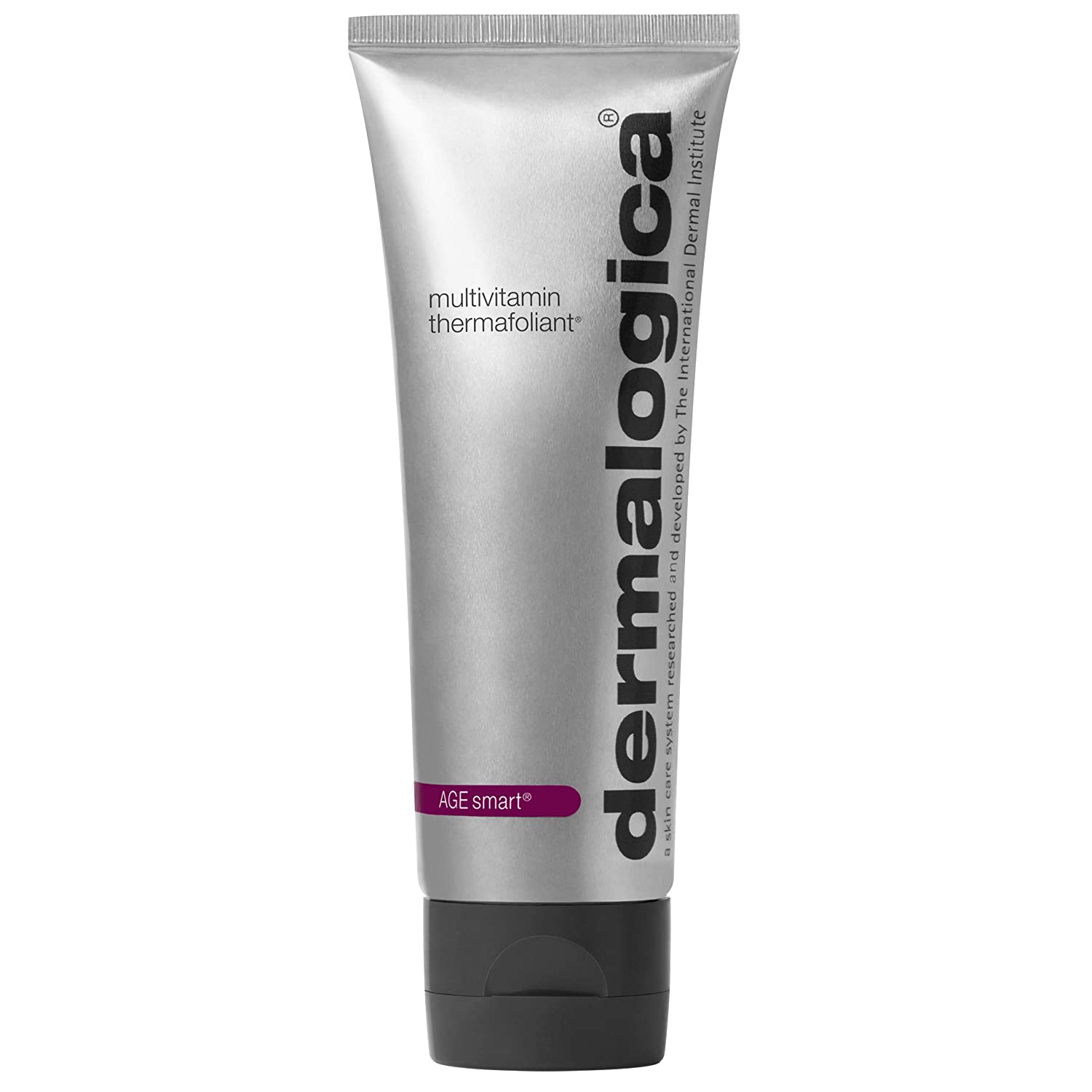 Dermalogica AGE Smart Multivitamin Thermafoliant features a warming forumula on contact to open pores and penetrate deep for an intensive cleansing experience. Salicylic acid and retinol boost cell turnover while lactic acid reduces fine lines, wrinkles and hydrates. Licorice root extract minimizes hyperpigmentation and clove and rosewood oils soothe inflammation for a smooth texture.
BENEFITS:
Polishes away dull skin to leave a smooth & fresh finish, and thermal technology to drive ingredients
Eminence's Mangosteen Daily Resurfacing Cleanser is a milky gel that lightly lathers to slough off dead skin without manual exfoliation or over-stripping. The Lactic Acid Complex and mangosteen in this cleanser work together to restore a smooth, radiant complexion.
BENEFITS:
What are some chemical exfoliants YOU love?
with love
-amareaesthetics
#dryskin #winterskin #chemicalexfoliator #exfoliator